Zurich is always worth a visit. The main economic City of Switzerland (Berne is the capital) has a lot to offer: The historic old town is for sure one of the favorite places for tourists in Zurich, Switzerland. There are a lot of museums waiting to entertain the visitors, also a boat trip on the Limmat River is recommended, and the shore of the Lake of Zurich is the place to meet people and to relax. Of course it's great to live close to all these famous places to see and close to the main station too! There are plenty of Hotels in the center of beautiful Zurich! But it may be you prefer something more individual to stay. Do you want to rent a private room in a flat or even a whole apartment for yourself? There are a lot of possibilities for private accommodation. This beautiful flat right away in the center of Zurich, surrounded by bars and night life is a luxurious place to spend your vacation in Zurich, Switzerland: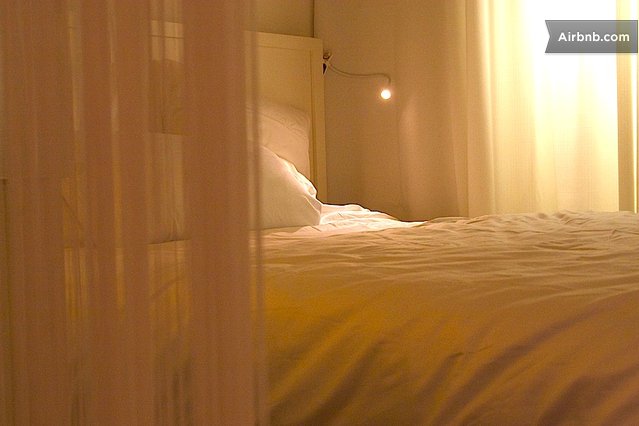 Another flat, that is also located in the old town of Zurich, offers a high standard of furniture and a spectacular view over the roofs and the Limmat River. The flat is really beautiful and clean, it is very quiet and cozy. It is inside a historic building and therefore the ceiling is low. In the surroundings you'll find shops, restaurants, best coffees in town and of course the Limmat River and the Lake of Zurich. Tram stops are a few steps from the flat as well as the Main Station for easy connections to other cities in Switzerland and to the Zurich Airport.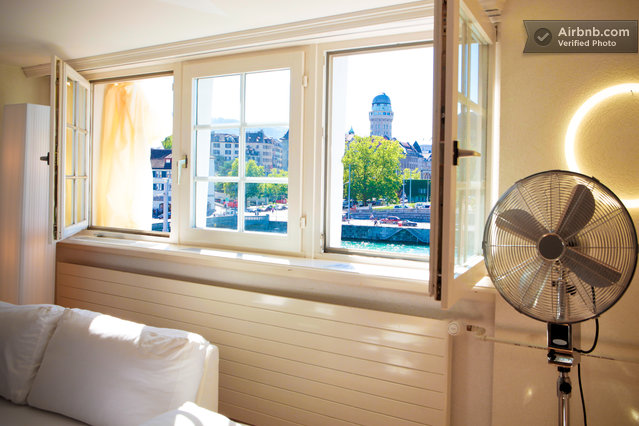 A private room about a quarter of an hour tram ride away from Zurich's main station is a cheaper alternative and the guests even get in contact with real Zurich people. The Landlady always appreciates to be told a bit about her guest's life and why they're visiting Zurich.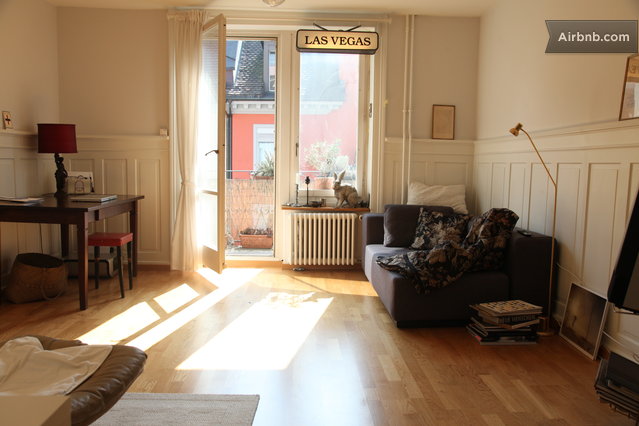 How to Rent a Private Room in Zurich, Switzerland
Of course there are also private rooms to rent in other places of Switzerland like Lucerne, Berne or Geneva. All those private rooms, flats and apartments are offered over the platform http://www.airbnb.com/s/Zurich–Switzerland. Airbnb is a web based service that brings people seeking private accommodation together with those who let private rooms and apartments, generally private persons that are not professional hoteliers.
---
---
Wikipedia provides detailed information about the company.